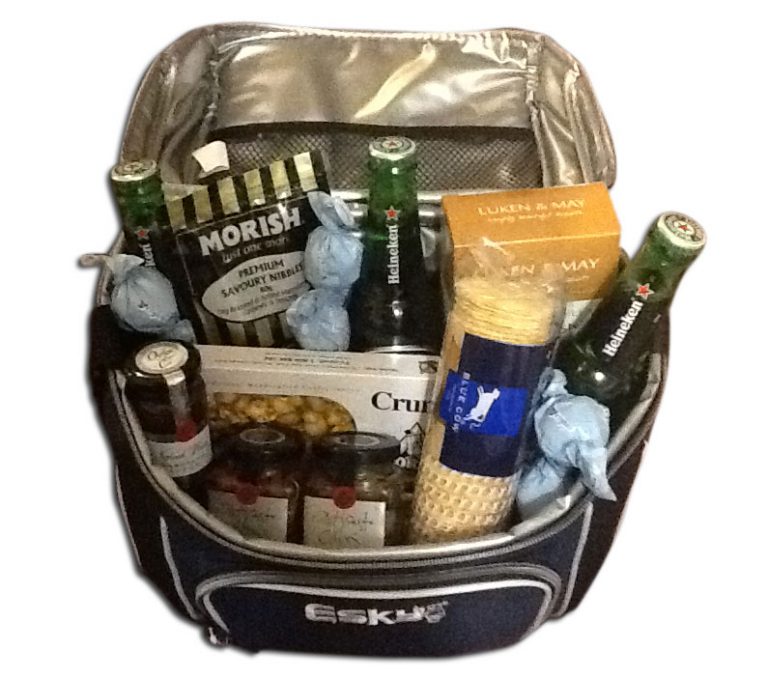 Details
Plum Gifts Valentine's Hamper for Him: "The Man-per Hamper"
Your guy will love this. All the deep and meaningful things in life.…..beer, chocolate, gourmet snacks, and BBQ sauces that will make the neighbours insanely jealous. This hamper comes in a quality Esky bag that will always remind him of your special gift.
Note : Some of the products are for 18+
Based on LIQUOR ACT 2007. It is against the law to sell or supply alcohol to, or to obtain liquor on behalf of, a person under the age of 18 years.